I am a Visual Artist living in Topsham, Vermont. I am interested in the experience of wonder and how it awakens our spirit and imagination. I offer freelance art, illustration, and design, while also working in the art department at The Vermont Flannel Company.
I was born in Elmira, New York, where Mark Twain summered and wrote for many years along the peaceful Chemung River. I grew up on Schooley's Mountain in northern New Jersey, where according to legend, the natural spring water once possessed healing powers. I moved to rural Vermont to attend college, where I not only learned about art from many unique and wonderful artists, but also studied ecology, spirituality, and holistic health.
 I now live in a tiny cabin in a forest with my partner and our beloved dog. Being in communication with the natural environment is vital to my physical health, spirituality, and creativity. When working in collaboration with others, I seek to deeply understand and help communicate the essence of their vision.

Please feel free to reach me at art@emilyjanehoffman.com or send a message via the form below.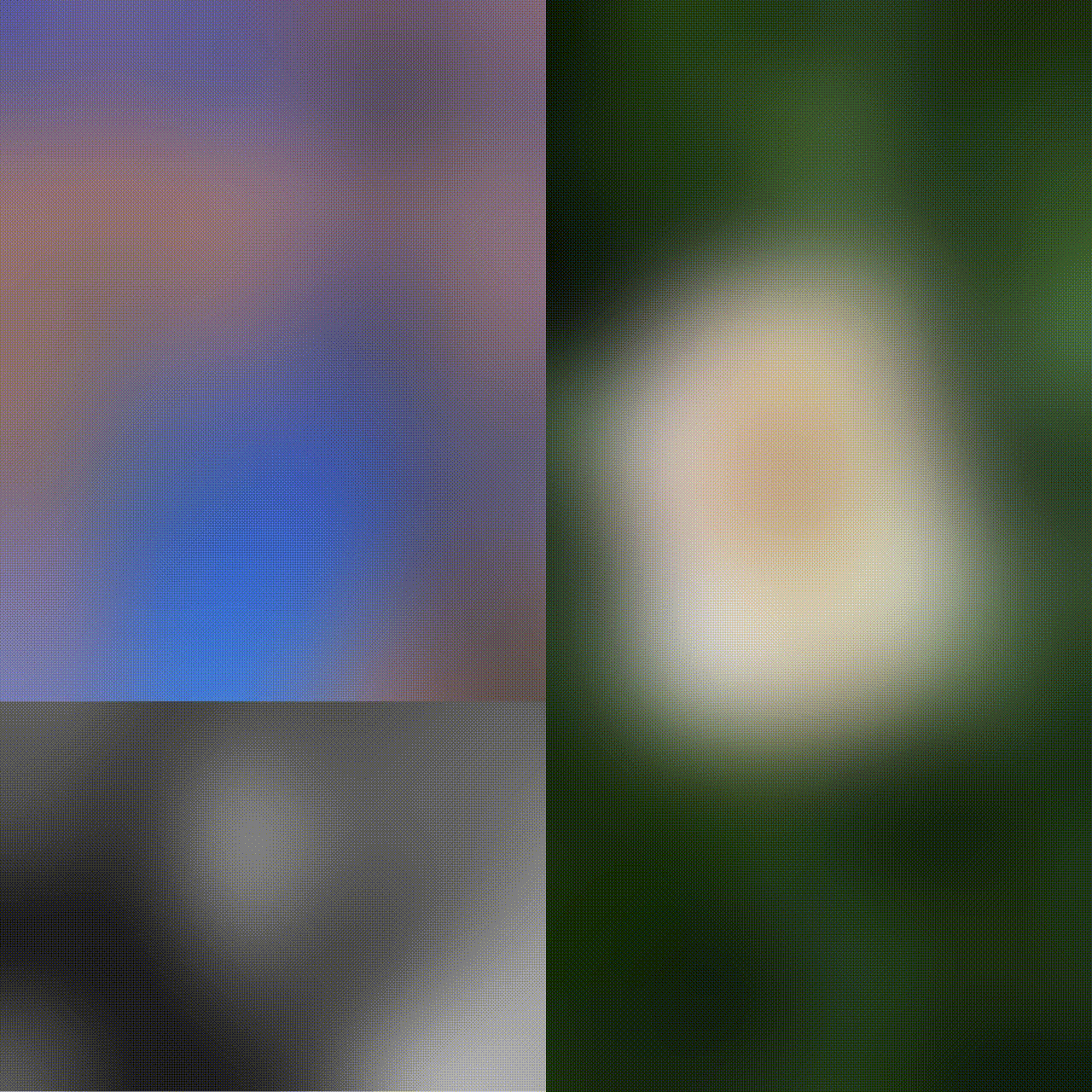 Thank you for your message! I will be in souch soon.